Protecting Your Assets
In a research study of industrial and manufacturing structural fires from 2011 to 2015, the National Fire Protection Association (NFPA) found that the 37,910 reported fires represented $1.2 billion in property damages per year. A business fire alarm system can help prevent drastic damage to your assets.
In the unfortunate instance that a fire starts at your business, commercial fire detection can save lives, protect valuables and reduce costly downtime. That's why you need a dependable business fire alarm system to keep your people and property safe.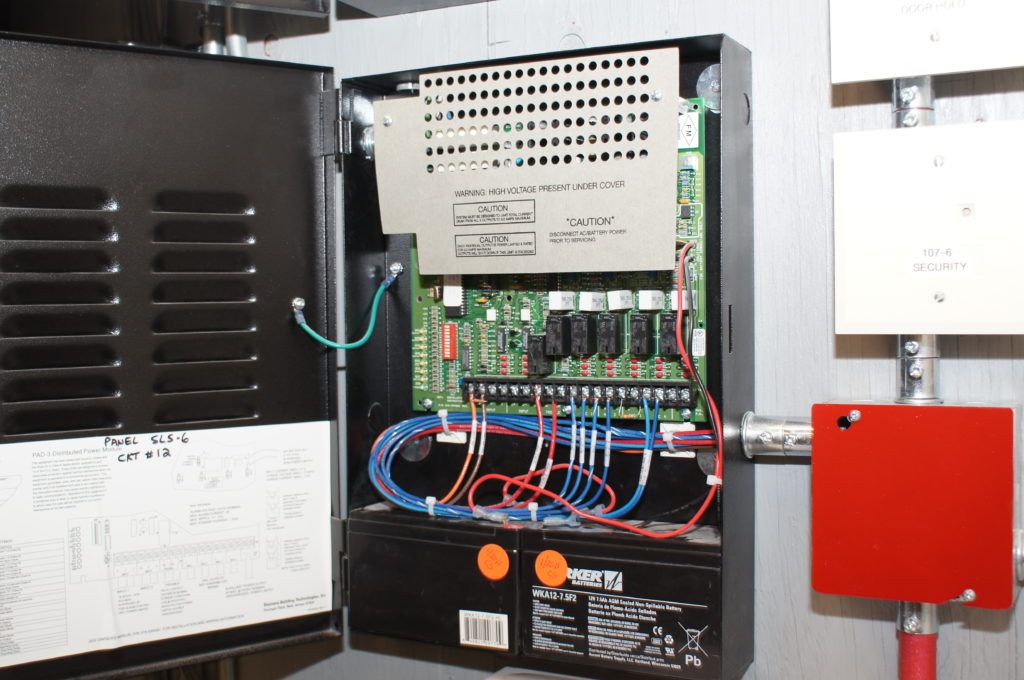 Business Fire Alarm Systems
You need a commercial fire alarm system that works with your business type, size and occupant capacity. Shea Electric & Communications' electrical contracting team will design, submit for review, install and maintain electronic business fire protection systems that work for you – a life safety solution you can depend on now and in the future.
Partnering with trusted brands like Siemens®, Engineer Systems Technology (EST) and Honeywell® you know you're in good hands.
Trained Fire Alarm System Installers
To give you peace of mind, Shea Electric & Communications provides a design, submits blueprints for approval and installs life safety protection systems, commonly known as fire alarm systems. These life-saving systems are designed to trigger automatic suppression systems and interface with your business' elevators, electrical systems, air handing and other mechanical systems.
At Shea Electric & Communications, our local team of electrical contractors will ensure your business remains in compliance with local, state and national fire safety requirements. Working with manufacturing, education, health care, offices and more in areas near you, Shea Electric & Communications creates solutions for both new commercial, institutional and industrial construction as well as building upgrades.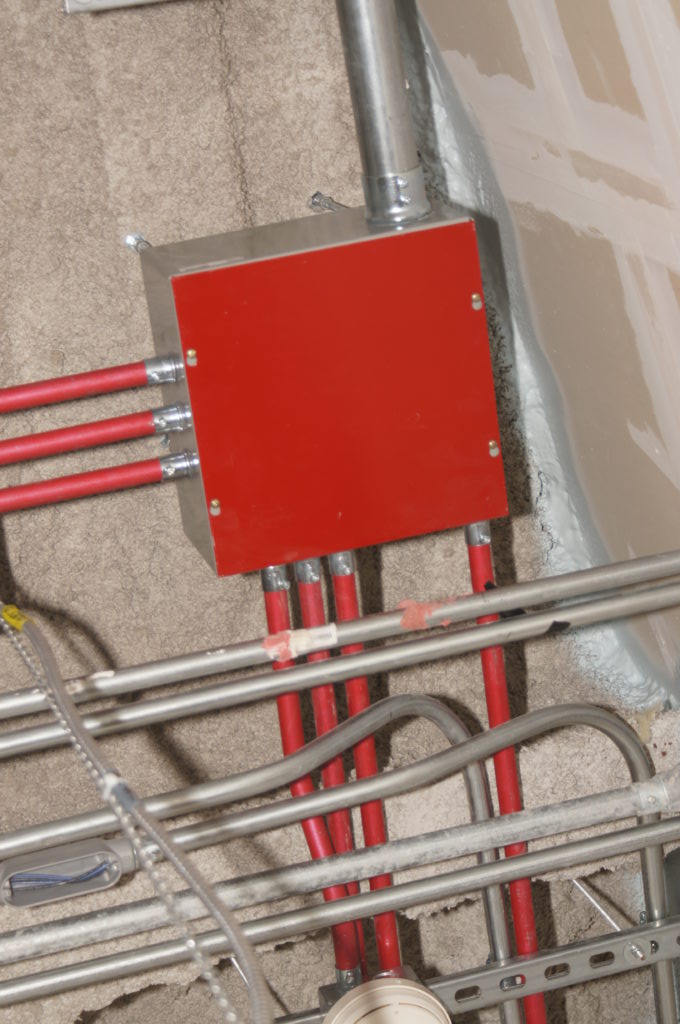 We'll ask questions to determine building rating and capacity to understand correct building codes.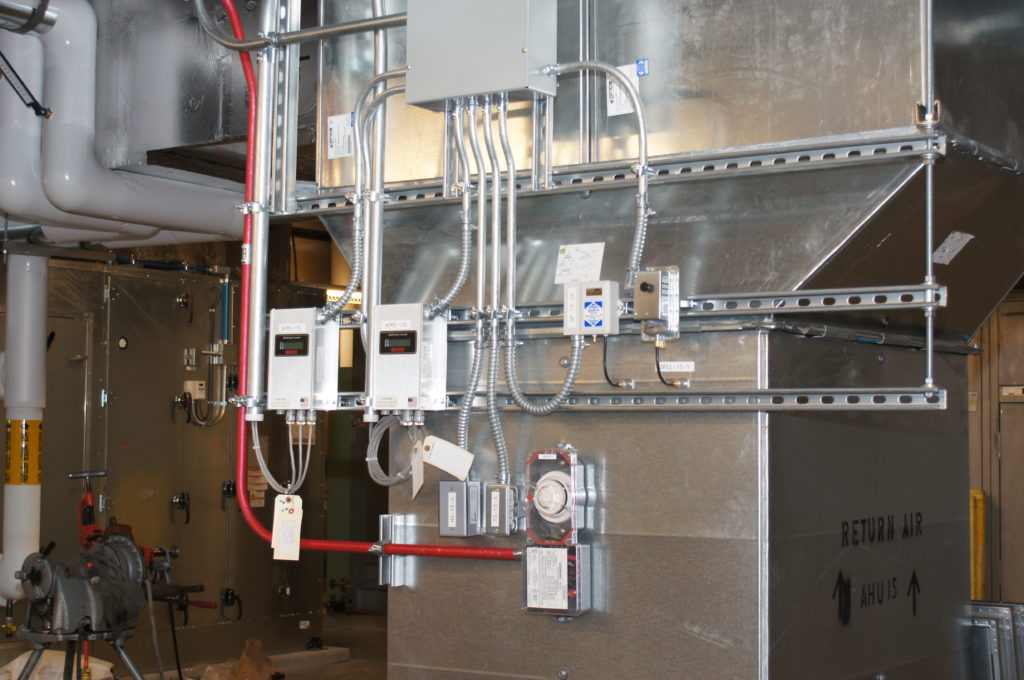 We will pull the electrical permit to design the system for submission to the state.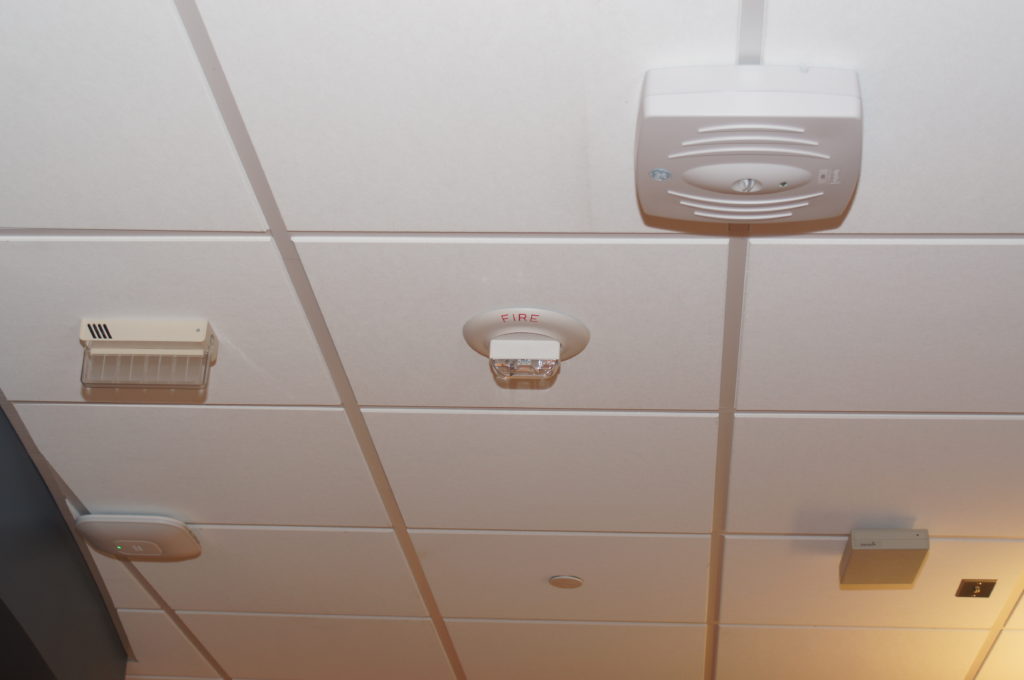 We will submit a blueprint to the State of Wisconsin for conditional use approval.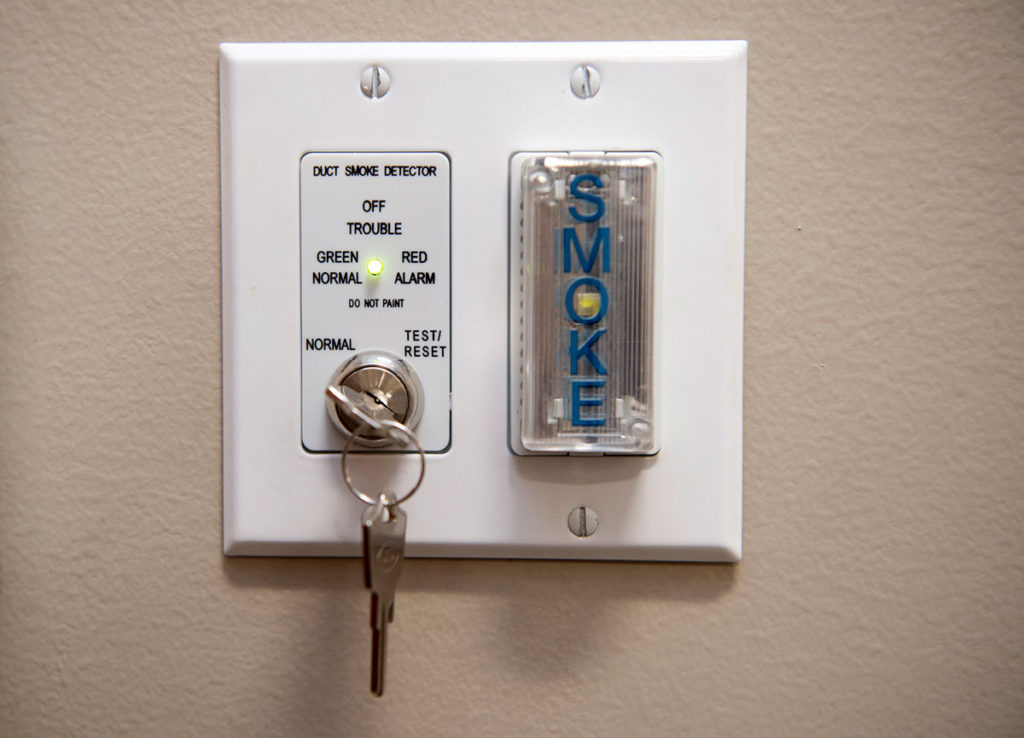 We'll install, commission and inspect the system and schedule the fire marshall to review the conditions upon post-installation.
Why Shea Electric & Communications?
Whether it's Oshkosh, Fond du Lac, Waupun, Ripon or the Sheboygan areas, Shea Electric & Communications follows all National Fire Prevention Association standards to keep your business and employees safe. And its team of experienced commercial, institutional and industrial business alarm systems professionals is fully compliant with local, State of Wisconsin and national codes.