Cameras and CCTV SYSTEMS MINIMIZE YOUR RISKS
In a survey by Kessler International, 95 percent of employees admitted to stealing from their employer. While some are office supplies and products, a 2014 study presented at the Annual Academy of Criminal Justice Sciences' meeting showed that most losses from employee theft are cash losses, averaging $20,000.
Partnering with Motorola/Avigilon™, and servicing all other major closed-circuit television (CCTV) equipment brands, Shea Electric & Communications follows the latest technologies. This means you can have peace of mind knowing your business and employees are safer with a business surveillance system with the best cameras and CCTV equipment.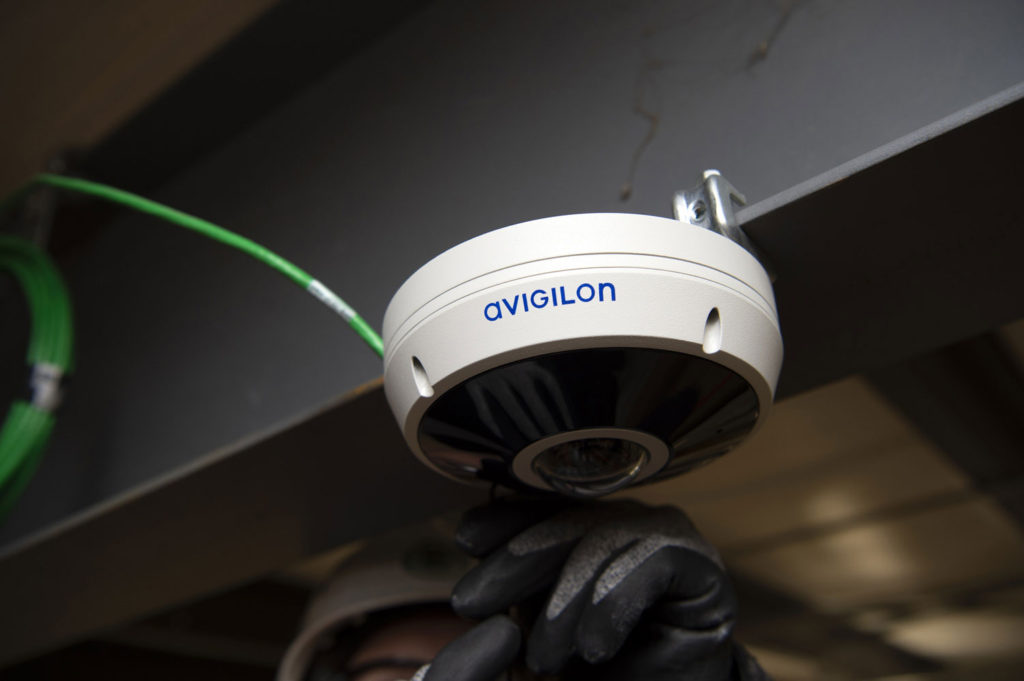 We'll set up a brand-new business surveillance system.
We'll help you modernize your existing business security system.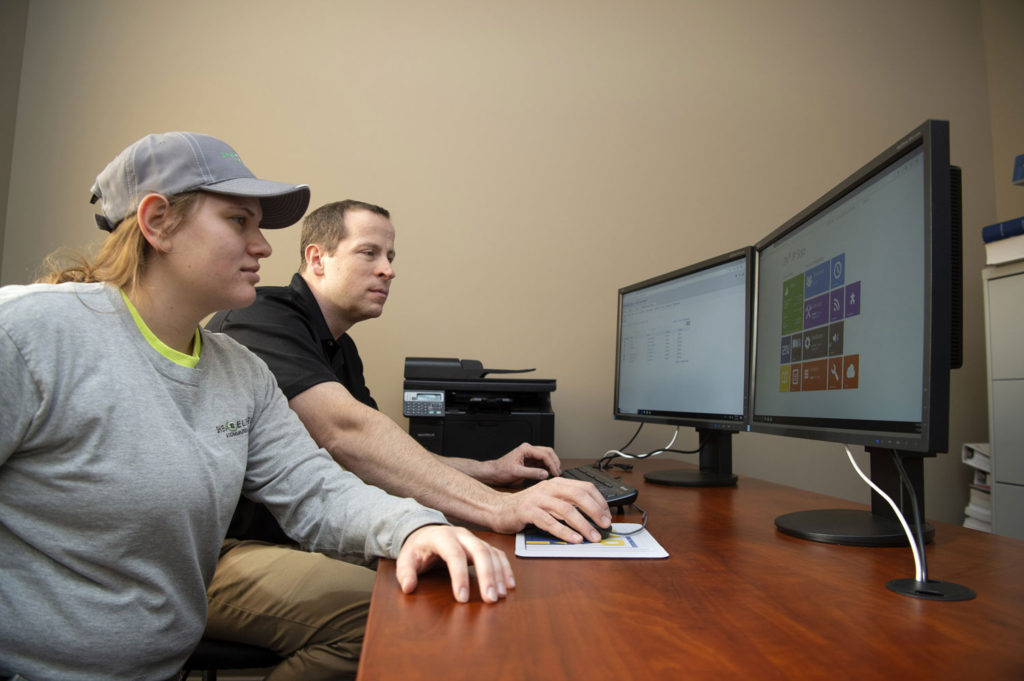 We'll analyze your system and fix problems or weaknesses.
CCTV INSTALLATION AND BUSINESS SECURITY SYSTEMS YOU CAN COUNT ON
To provide quality service to its customers, Shea Electric & Communications partners with companies who share the same mission. Teaming up with industry leaders like Avigilon, our electrical contracting team provides high-quality, high-definition business surveillance systems and CCTV installation.
A performance and value leader, Avigilon's solutions protect and monitor thousands of sites in more than 60 countries. Its versatile software offers the best image detail and quality to see what's happening around your company.
mobile surveillance
Check in on your business anytime from your mobile device.
Return on Investment
Protect your people, products, cash and assets.
User Friendly
Avigilon's user-friendly recording review and reporting makes search easy.
Increase customer confidence
Give customers a sense of security and safety.
WHY SHEA ELECTRIC & COMMUNICATIONS?
Since 2006, Shea Electric & Communications has been the go-to commercial electric contractor for business security systems, CCTV equipment and CCTV installation in the Oshkosh, Fond du Lac, Ripon, Waupun and Sheboygan areas. Our team will work with you to find a fully integrated solution that's easy to use. Providing consulting on your business surveillance systems, our team thinks about the right solution after seeing the building and understanding your business' needs. Whether you need one camera or 100, in a single building or across multiple campuses, Shea Electric & Communications will assess your needs, design, install and maintain a custom system for your business.
Contact us for your CCTV equipment and installation needs