Business Alarm Systems Provide Protection
If an intruder targeted your business, would your current business security system measure up? Break-ins can be expensive, stressful and traumatic. And in today's world, a few basic locks won't be enough to keep your business, employees and valuables safe if targeted by an intruder. Now's the time to install or update your business security system.
Sixty percent of burglars looking for a potential target said they'd be deterred by a business alarm system. Shea Electric & Communications puts safety first, protecting your employees, valuables, and commercial and industrial facilities by designing a business security and alarm system that's right for your business.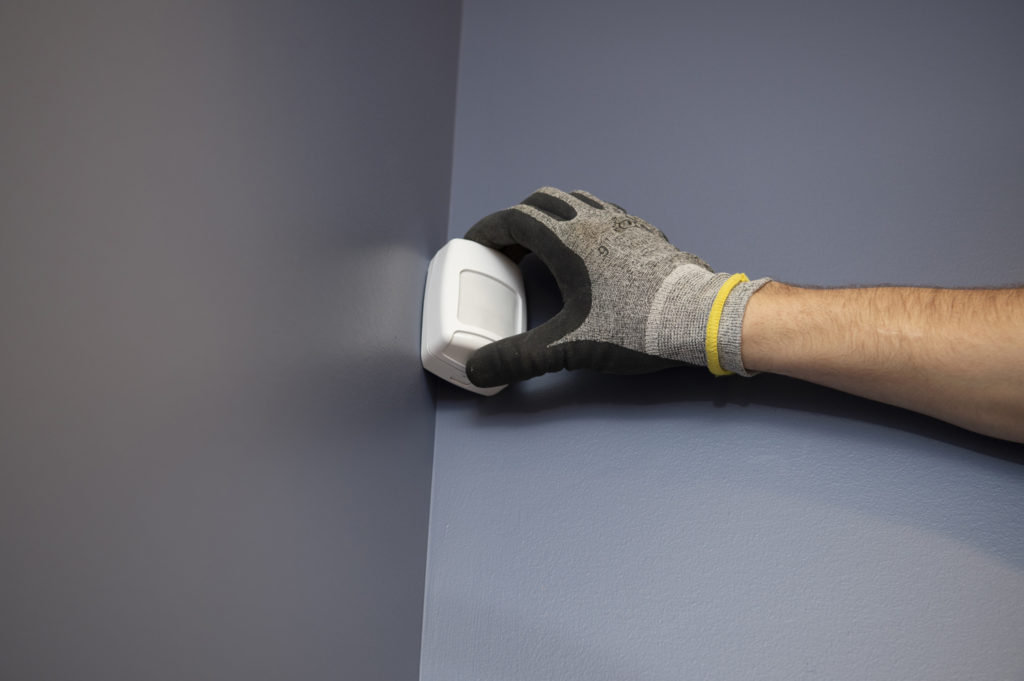 Alarm will notify authorities if motion changes are detected.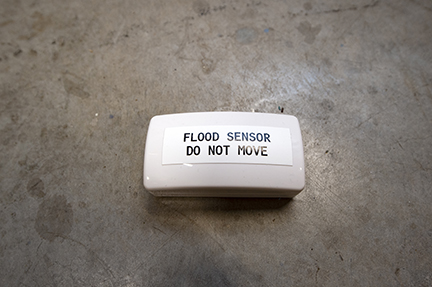 Alarm is triggered upon break-in, temperature changes or water flooding the floor, and glass break sensors.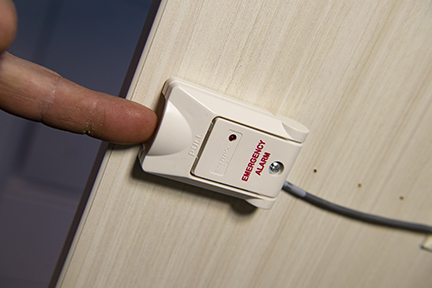 Manually triggered panic alarms alert authorities if a security threat arises.
Business Alarm System Monitoring
Partnering with Honeywell®, Shea Electric & Communications will provide you with the technology you need to deliver tailor-made security solutions. A user-friendly central alarm panel allows easy control of all system features. And Shea Electric & Communications' local team of electrical contractors and security systems' experts can provide extra safety by pairing you with around-the-clock monitoring from an UL-certified center.
Deter Potential Threats
Stop intruders in their tracks with motion detectors and door sensors.
Constant Safeguards
Have peace of mind about your business and employees safety.
Business Savings
Protects your liability in case of burglary losses.
Efficiency
Run a productive business without security staffing.
WHY SHEA ELECTRIC & COMMUNICATIONS?
For decades, Shea Electric & Communications has kept businesses safe with modern business surveillance systems in the Oshkosh, Fond du Lac, Ripon, Waupun and Sheboygan areas. It's a win-win with Shea Electric & Communications as your source for the best business security systems. You can be confident with your next high-performing, state-of-the-art alarm system backed by professional installation. In fact, we'll help you assess your needs, make recommendations, install, maintain and monitor your business security system. This combination of services provides some peace of mind in keeping your business safe.
Contact us for your business security systems