Business Security Systems Offer Safety
Running a business requires you to take risks. But security shouldn't be one of them. Your main role is to focus on your business, so we'll help by protecting it with a business security systems that work for you.
From access control to burglar alarms and video cameras, local electrical contractor, Shea Electric & Communications, works with top brands like Avigilon™, Honeywell®, Galaxy Control Systems™ and SpaceGuard Products™ to provide peace of mind for your business.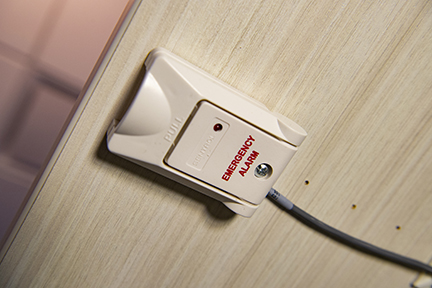 Business Security Monitoring to Keep You Secure
According to the Federal Bureau of Investigation, the annual cost of business crime activity to the U.S. economy is $652 billion. Reduce your chances of loss. Business security systems are cost effective while giving customers and employees a sense of security.
Business Surveillance Systems Give Flexible Protection
Shea Electric & Communications offers many security products and services:
Prepare for the Unexpected
You need an immediate response to burglar attacks and intruders to lessen possible damages. By installing effective business security systems, you'll know what's happening on your property quickly.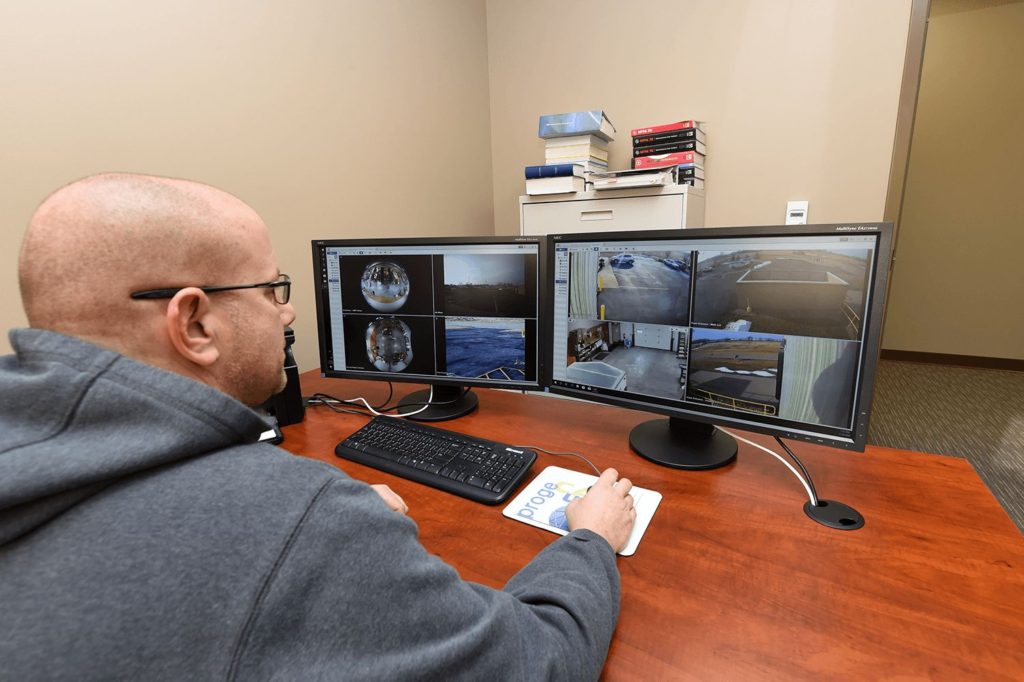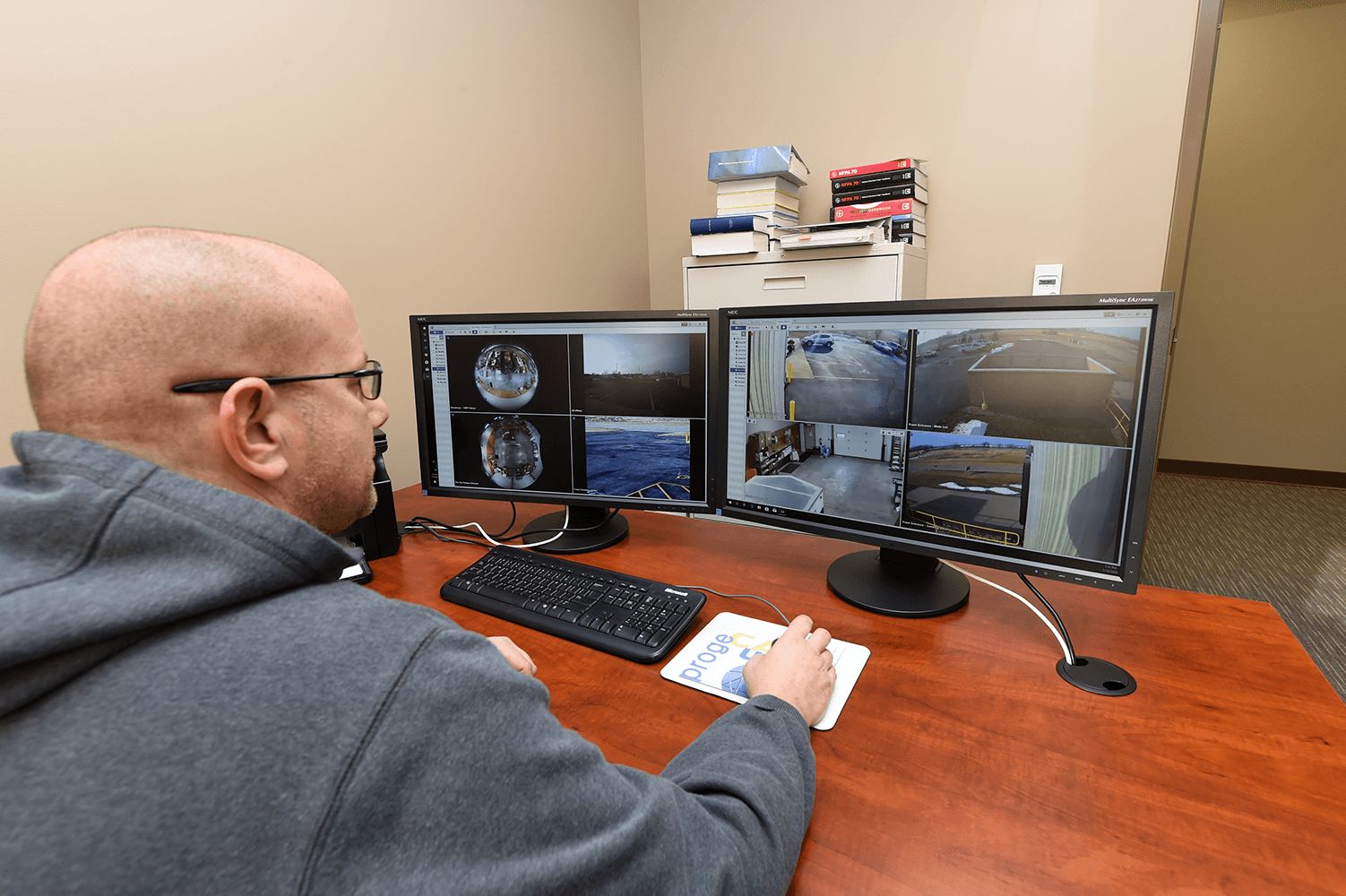 Customized Commercial and Industrial Security Systems
With an unmatched level of experience and innovation, Shea Electric & Communications will help you assess, design, select, install and maintain a customized business security system that's right for you, your business and your facility.
Partnering with Industry Leaders
Because Shea Electric & Communications only partners with a select group of distributors like Avigilon, Honeywell, Galaxy Control Systems and SpaceGuard Products, you can be sure Shea Electric & Communications has the skills and training necessary to deliver top-notch installation.
Browse all of our Business Security System Services
Why Shea Electric & Communications?
Shea Electric & Communications is your local provider from Oshkosh to south of Fond du Lac, and into Dodge County. With decades of experience as a business security systems provider, we take responsibility for delivering exceptional service and the right-fit solution. From assessment to installation and maintenance, our experienced business security system professionals are trained to help you.