Partner from Start to Finish
Shea Electric & Communications knows you need a knowledgeable team for your electrical contracting services. Our local commercial and industrial electricians take care of all your design, installation and maintenance needs for your electrical infrastructure.
From the initial consultation to the final light fixture installation, Shea Electric & Communications' decades of experience makes it the preferred electrical contractor for commercial, industrial and institutional facilities throughout Oshkosh, Fond du lac, Ripon, Waupun and Sheboygan areas.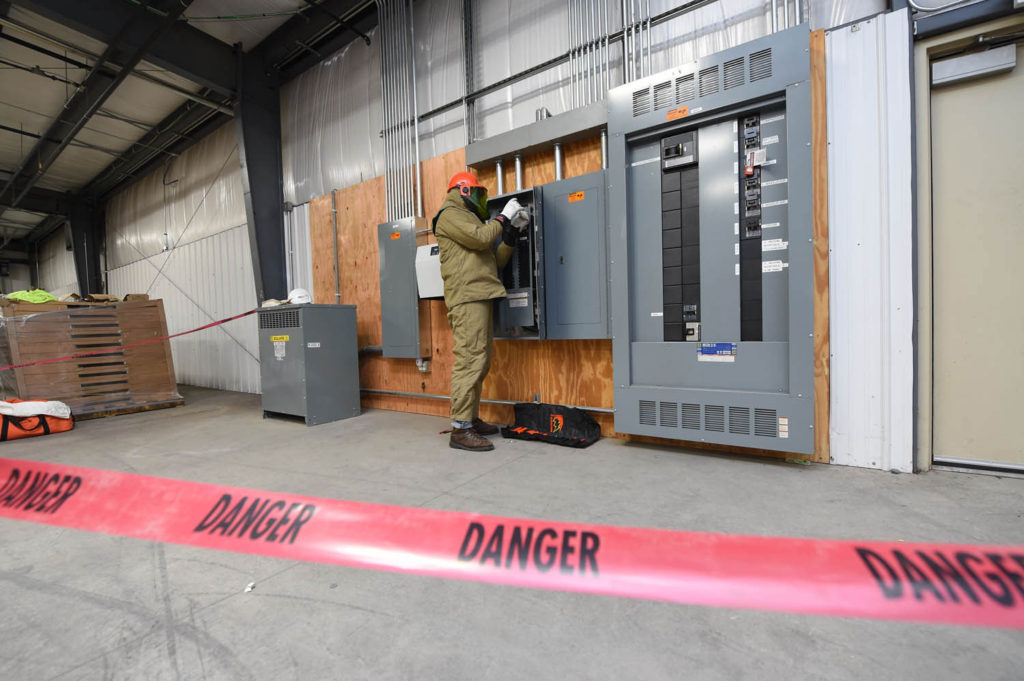 Customized Products and Services
Through listening and inquiry, Shea Electric & Communications is able to design an electrical blueprint that is a right-fit solution for your business' facility. Our commercial electricians with you to ensure that your facility is safe. And, we work to meet your growing business's demands through efficient and scalable solutions.
Commercial, Industrial and Institutional Electrical Services
With a fast-growing variety of clients and projects, Shea Electric & Communications works in local communities near you on new construction and building renovations in industries like:
Industrial and manufacturing
Education, government and municipalities
Health care, hospitals, nursing homes and assisted living campuses
Retail and office buildings
Food processing/service
Banks and credit unions
Energy Efficient Lighting
Equip your warehouse, industrial complex, facility or office with better and brighter lights while lowering your energy costs and keeping employees safe and productive. Whether it's a new building needing electrical contracting services or upgrading to energy-efficient lighting fixtures, Shea Electric & Communications will help you through the decision-making and installation process.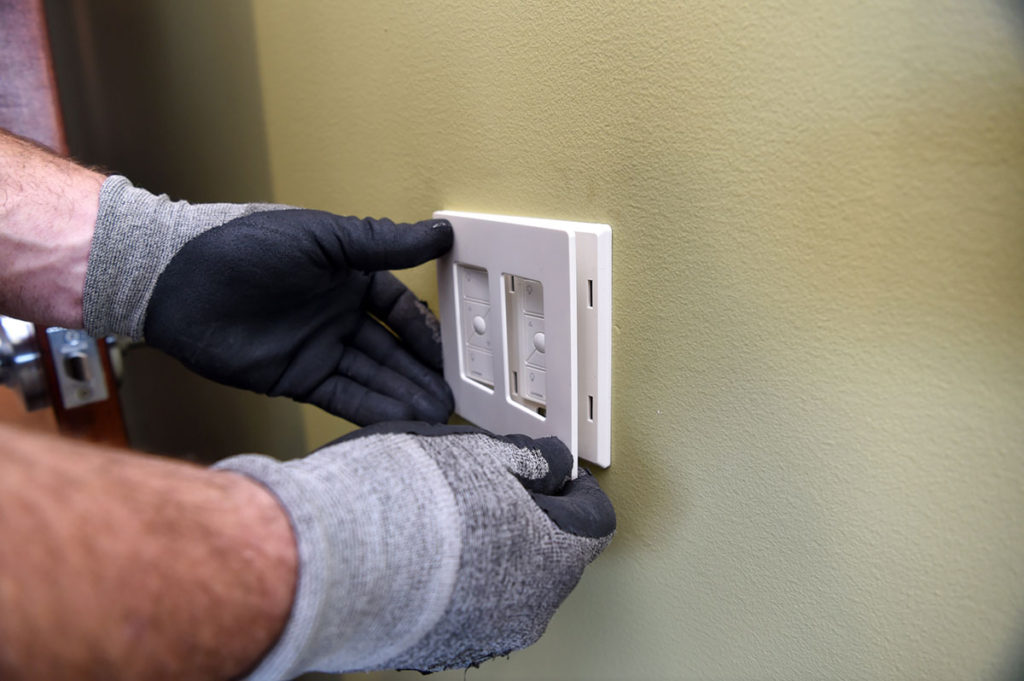 Working with Industry Name-brands
Shea Electric & Communications is on the forefront with emerging markets, products and technologies to provide advanced solutions and drive ROI. Choosing partners and leading manufacturers who deliver quality, durability and long -lasting results is critical to our approach.
Electrical Contracting Services
Why Shea Electric & Communications?
Locally owned and operated since 2006, and servicing the Oshkosh, Fond du lac, Ripon, Waupun and Sheyboygan areas, Shea Electric & Communications' knowledgeable electrical contractors have provided industrial and commercial electrical needs for businesses of all sizes.

Integrating standards from the International Building Code (IBC), International Energy Conservation Code (IECC), National Electrical Code (NEC) and Wisconsin's Focus on Energy program into every project, our goal is to help your business cut monthly energy consumption costs, safely.