Wire Security Partitions Create a Secure Environment
With tamper-proof security, wire partitions and security cages will keep your company's goods protected. From storage lockers to larger wire partitions for data centers, office supplies or storerooms, these security cages are ideal for safekeeping items but still allowing full visibility inside.
Located near you in the Oshkosh, Fond du Lac, Ripon, Waupun and Sheboygan areas, Shea Electric & Communications offers a team of professionals dedicated to your business's safety and security.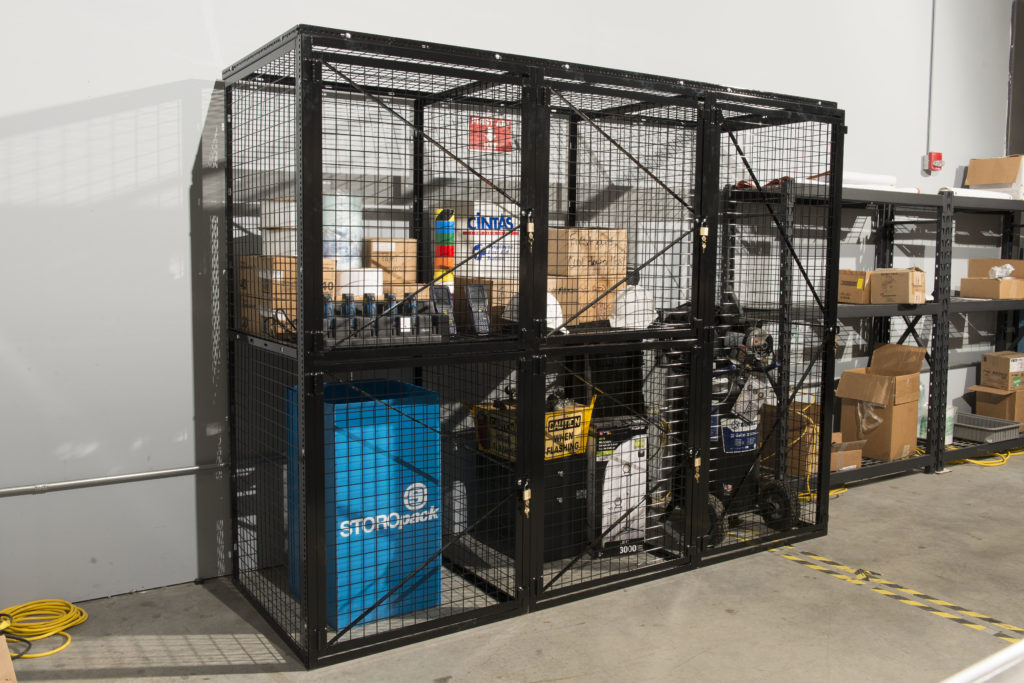 Provide ventilation and flexibility – ranging from all different sizes and purposes.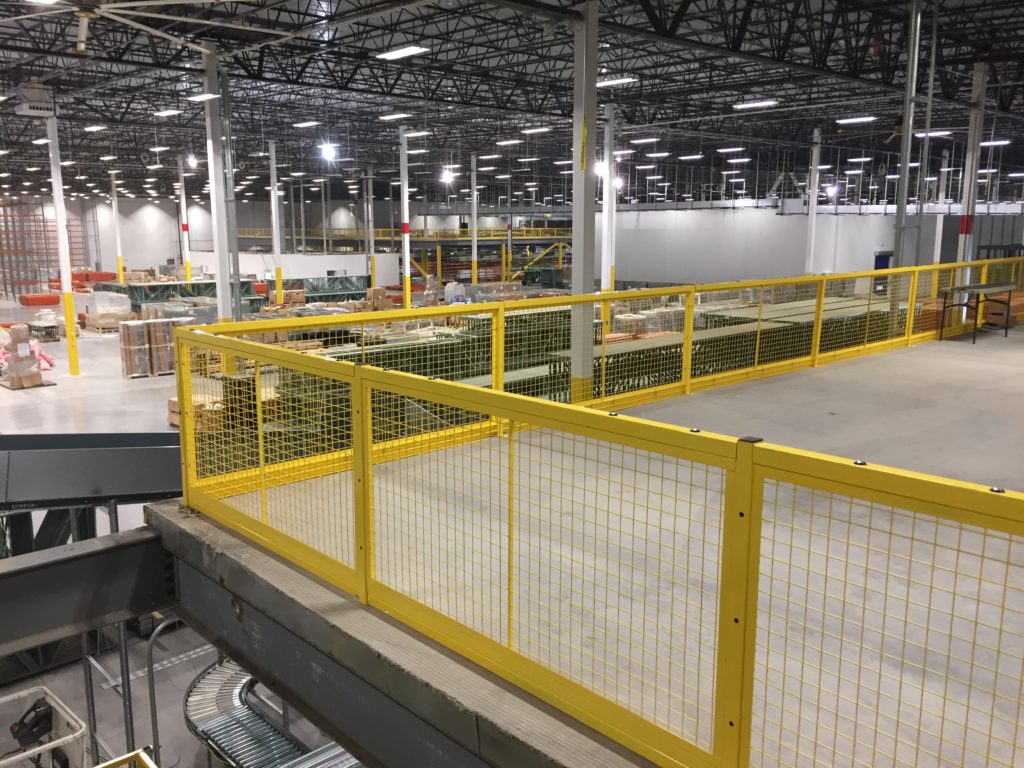 Create a mezzanine handrail and barrier to reduce the risk of items falling.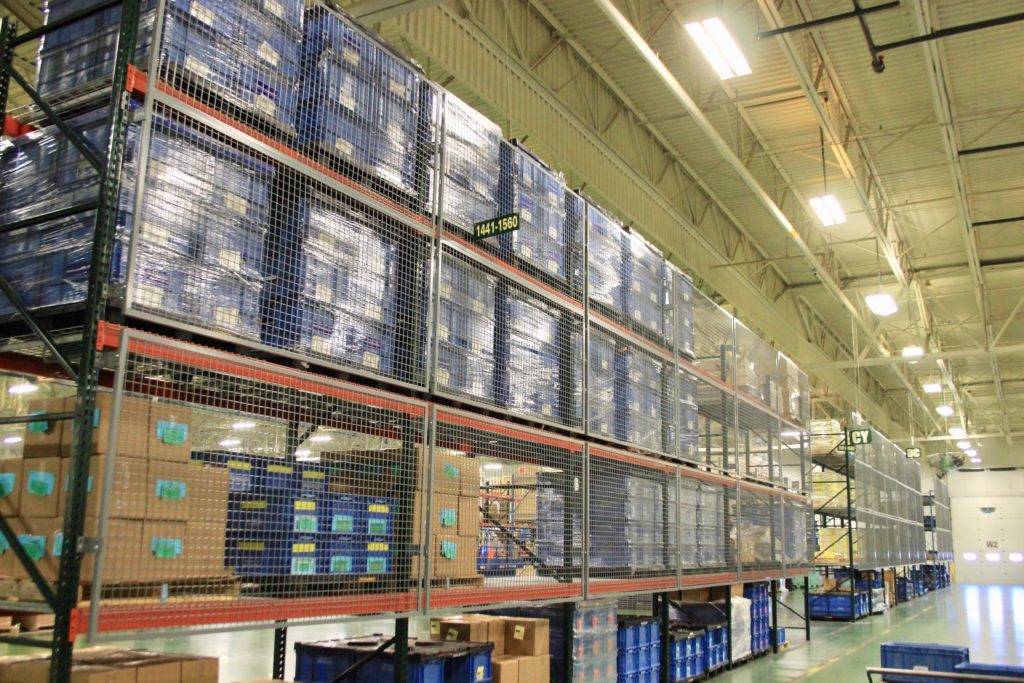 Organize items on shelves while allowing safety and visibility.
Wire Partitions and Security Cages Protect Goods
With wide-ranging, high-quality options to fit your requirements and needs, you'll enjoy the many advantages of wire cages and security partitions. And with industry leader and key partner, SpaceGuard® Products, Shea Electric & Communications' electrical contracting and communications team is able to offer a wide variety of storage solutions including three different types of wire cages to fit standard and custom needs.
Customizable and Flexible
Without permanent walls, rearrange the space as needed. When the storage area needs to be moved, it's easy.
Visibility
The wire mesh transparency lets you see exactly what's inside. No surprises or searching for items.
Money Savings
Wire partitions are less expensive than permanent walls and can help to prevent theft.
Protected
The welded steel mesh is unbelievably strong, making it nearly impossible to break into.
Contact us for your wire security partition needs